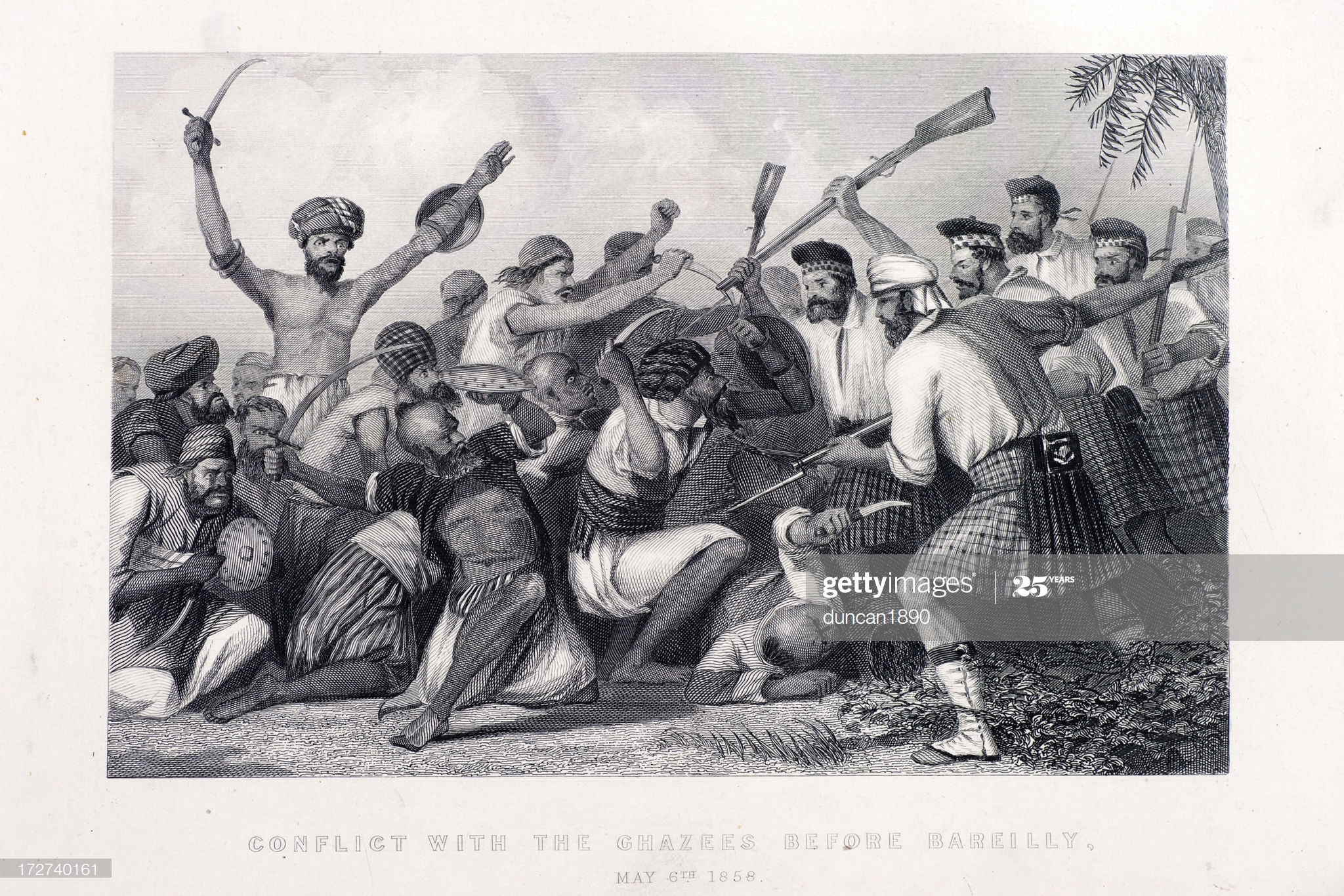 On 31st May, the Indian Sepoy posted at Bareilly revolted against company and Bakht Khan's was appointed as General of rebels. Under common consensus & unanimous support, Khan Bahadur Khan was appointed as the leader for Ruhilkhand.
read more
The first combined Nepalese and British attack was on "Alam Bagh". There was an intense fight at Hazrat Mahal's mansion around which hundreds of Rebel's bodies were seen scattered. However just before the imminent takeover of "Chulakhi", Khan Ali Khan reached with one thousand of his soldiers.
read more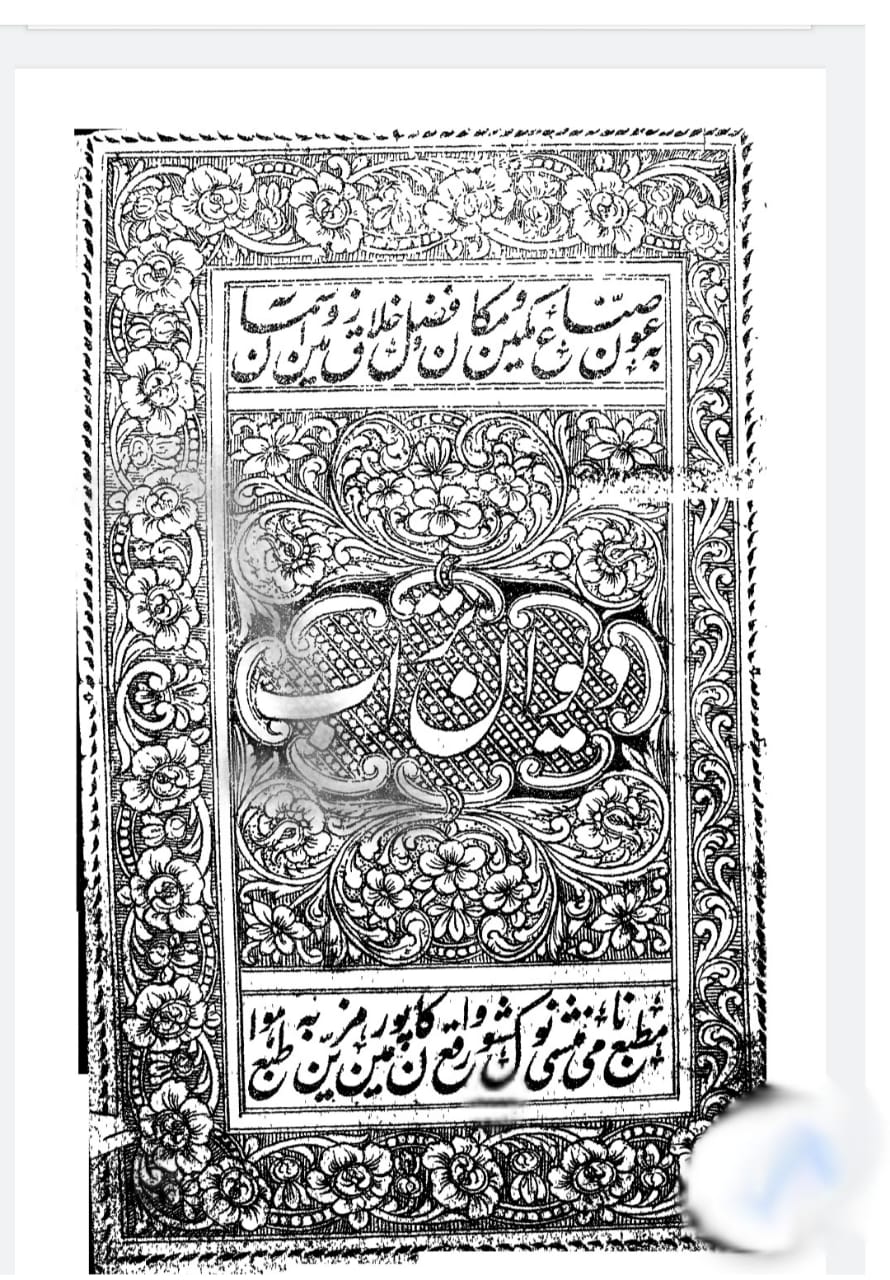 नीकी लागत मोहे अपने पिया की शाह तुराब अली कलंदर...
read more
No Results Found
The page you requested could not be found. Try refining your search, or use the navigation above to locate the post.